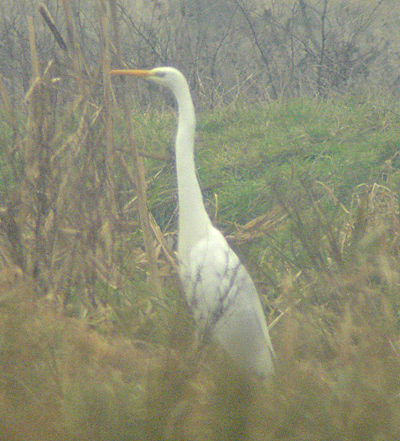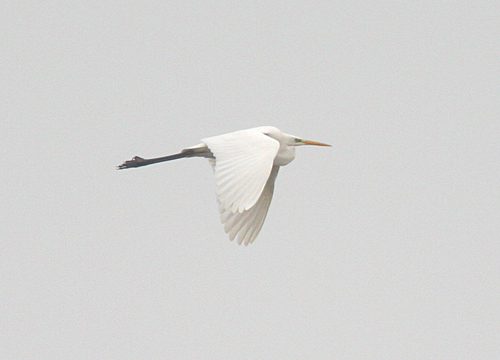 Great White Egret at Staines Moor, by Andrew Moon 22.12.2007
---
Blackbird at St James's Park, by Andrew Self 19.11.2007
---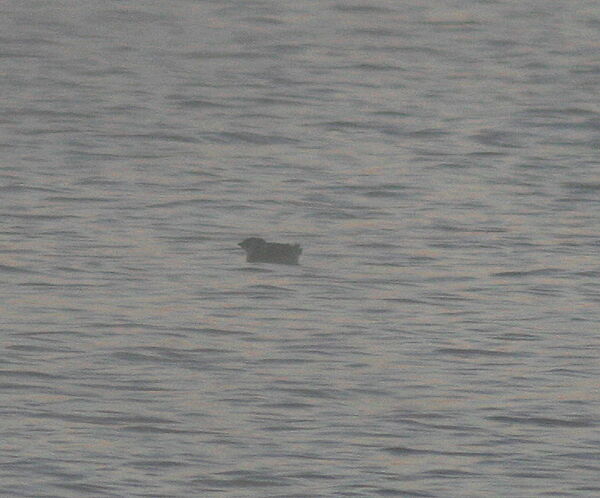 Little Auk at QE2 Res, by Dave Harris , 15.11.2007 (just about visible in the mist!)
---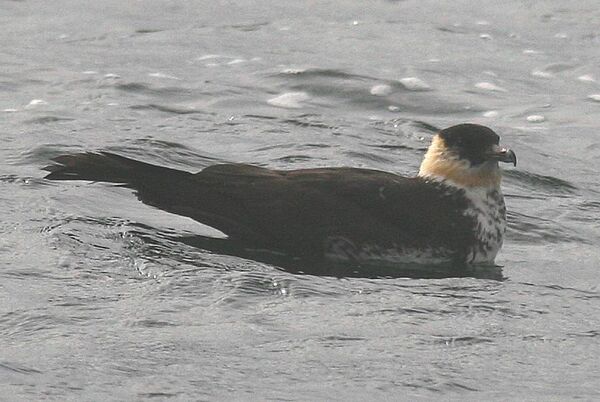 Pomarine Skua at Walton Res, by Dave Harris , 10.11.2007
---
Rough-legged Buzzard at Richmond Park, by Mark Fellowes, October 2007.
---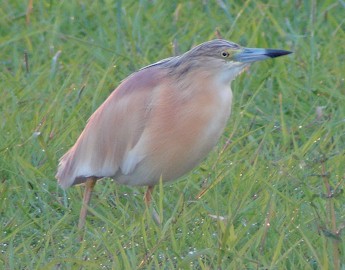 Squacco Heron, Erith Marshes by Andrew Moon, May 2007
---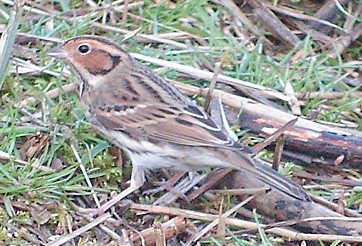 Little Bunting, Amwell GP by Andrew Moon, 11.2.2007
---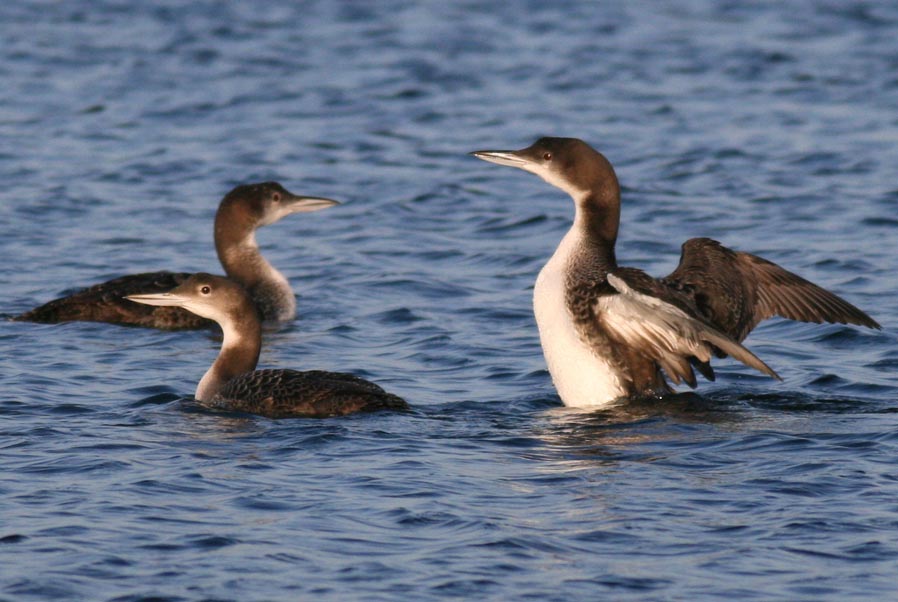 Great Northern Divers, Island Barn Res by Dave Harris, 14.1.2007
Ad blocker interference detected!
Wikia is a free-to-use site that makes money from advertising. We have a modified experience for viewers using ad blockers

Wikia is not accessible if you've made further modifications. Remove the custom ad blocker rule(s) and the page will load as expected.