Directions:
By car: From the M4, take the A4 towards Colnbrook and and take a right fork toward the village. Instead of going into Colnbrook village follow the road round the right bend. This is Horton Road. The reservoir is just along past the bend on the right hand side.
Access:
Is only open to members of the Berkshire Ornithological Club. For information on joining the club and how to get a permit see here.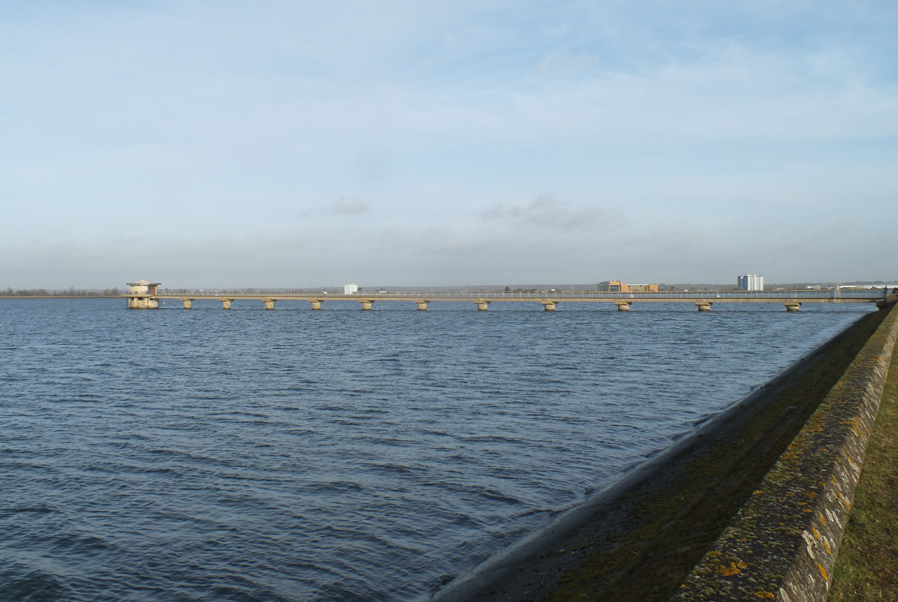 Ad blocker interference detected!
Wikia is a free-to-use site that makes money from advertising. We have a modified experience for viewers using ad blockers

Wikia is not accessible if you've made further modifications. Remove the custom ad blocker rule(s) and the page will load as expected.